Psychotherapy
I offer professional psychology services to adults and young people for a variety of psychological issues, including:
• Depression

• Anxiety

• Stress

• Adjustment

• Identity

• Behavioral Problems

• Sexuality
no-repeat;center top;;
Counselling
I also offer professional counseling for some of life's major challenges, including:
• Relationships

• Bereavement

• Trauma

• Career
no-repeat;center top;;

Assessment
With a strong background and interest in Business Psychology, I have a keen interest in Career Development and Assessment.
• Career Assessment for Choosing Subjects and Courses

• Psychometrics for Recruitment and Career Decisions

• ADHD and other Educational Asssesment
no-repeat;center top;;
Business Psychology
line
In addition, I also offer a variety of services to corporates, professionals and schools.
In association with Top Drawer Consulting, we offer Personal Development, Corporate Wellness, Leadership Development, Strategic Planning and Creativity processes. This includes processes for maximizing employee wellness, retention, productivity and creativity. We strive to offer processes which are quick, creative and show results.
center
no-repeat;center top;;
Personal Development Workshops
line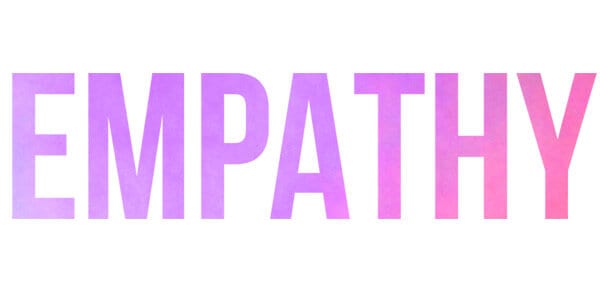 A process for understanding and developing the skill of Empathy. In the world of work and in schools and teams, Empathy has become an important Emotional Intelligence tool. This can help individuals and teams understand their consumers and team members better, and ensure more efficient outcomes.
This 2 hour process takes participants through the meaning of Empathy, and it's applications in a variety of contacts and for various problems.
no-repeat;center top;;
a 2 hour interactive process, where participants use a visual map to navigate steps for creative goal setting and problem solving. This includes useful tips for communication, wellness, connecting and personal development.
no-repeat;center top;;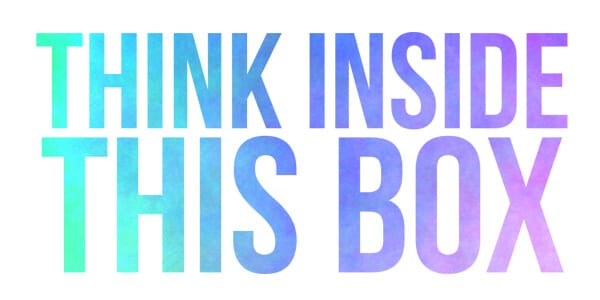 a 'desk drop' box containing a DIY step-by-step process, which takes participants through the steps (with practical tools) of Design Thinking. Participants can complete the process in their own time, and the tools contained inside are reusable and practical. Design Thinking is a systemic methodology which allows users to find creative, systemic, empathetic solutions to just about any problem.
no-repeat;center top;;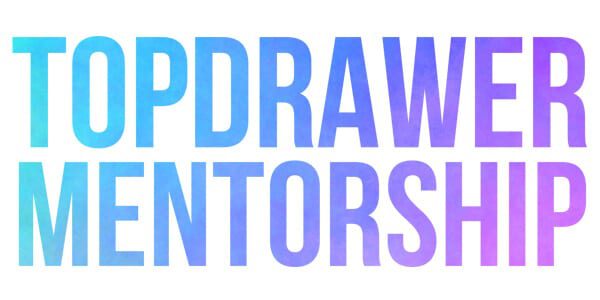 a 2 hour interactive process for corporate mentors and coaches. This is a great boost to existing or starting internal mentor programs. The process uses a visual map to outline the process and keys skills associated with effective mentorship.
no-repeat;center top;;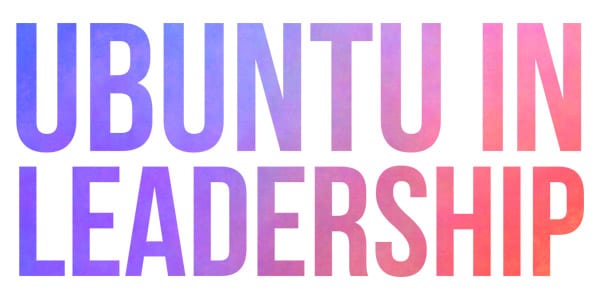 This process focuses on developing a style of Leadership which is inclusive, collaborative and focuses on collective good. This can be a powerful process for management, business teams and schools.
This 2-4 hour process equips participants with tools for doing a brand of leadership which focuses on the collective system, rather than the individual. This is central to developing pro-social teams, which can cope with diversity and divergent thinking.
no-repeat;center top;;
Workshops provided & Facilitated by Top Drawer Consulting
[divider height="20″]

center
no-repeat;center top;;
ENQUIRE NOW
center
no-repeat;center top;;