P aul Bushell is a Psychologist and specialist workshop process facilitator. With international and local working experience, Paul has been in private practice for over 7 years. He offers an empathetic and non-judging service for a variety of psychological needs. Paul has a Masters Degree in Psychology from The University of KwaZulu-Natal, and is registered with The Health Professions Council of South Africa.
He also has a special interest in Human Capital Processes or Workshops for Personal and Group Development. Paul has a special interest in Design Thinking and Systemic Approaches to finding empathetic, needs-driven and creative outcomes. In association with Top Drawer Consulting, this includes workshops for teams, corporates and schools in the areas of Strategic Planning, Change Management, Conflict Resolution, Creative Processes, Mentorship and Leadership, Corporate Social Investment.
List Of Services
---
Psychotherapy

Counselling

Assessments

Business Psychology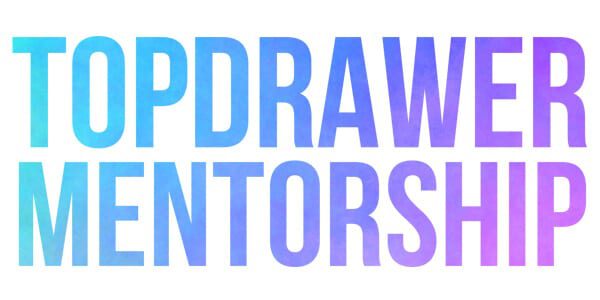 "Boston Newcastle attended a Power Breakfast facilitated by Paul Bushell and hosted at Olive Manor Guesthouse. Overall it was a phenomenal experience! A beautiful garden setting, delicious meals and good company. The "START WITH THE END IN MIND" Workshop was both insightful and meaningful and conducted in a very relaxed manner. Each staff member was equipped with Goal Setting and Personal Development skills to enrich both their personal lives and work relationships. Paul is remarkable and I would recommend his Power Breakfast for any work team! A big thank you from all of us at Boston!"

There's always the reservation, when you employ the services of a psychologists, that the session doesn't become boring. You cleared that out, within 2 minutes of your talk I was enjoying myself. My take out from the session has to be The 3 C's theory (Choice, Consequence and Consistency). Your presentation on Thoughts, Feelings and Behaviours and how they are interconnected was a perfect link to our objectives. The team also provided positive feedback.

In Grade 11, pupils go away on a leadership camp for 4 days in the third term. Leadership and their role and vision as Grade 12 pupils are discussed. This time away also provides a wonderful opportunity for the girls to bond. This year we allocated a day in the fourth term to continue discussing leadership and what it meant being a Grade 12 pupils in 2017. We invited Paul Buchell to run a workshop focussing on their goals, Ubuntu and empathy. A thoroughly enjoyable and informative day. Dream, Do it, Connect!